Michael L. Mattos (MLM)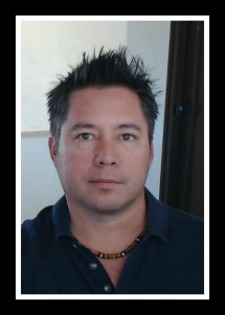 Lounge Chair Marketer
Michael is an Internet entrepreneur dedicated to helping "YOUR" business succeed through online advertising… The Right Way!
Previously Michael built and sold two successful businesses in his career and for the past several years he has been working full time from his laptop and cellphone around the world – OK beaches… Currently he lives in beautiful Cabo San Lucas, Baja with his wife and their two four legged kids.
His goal is to align "YOUR" business with "PageDomination's" resources and tools to automate the process and deliver results…
Ryan Perry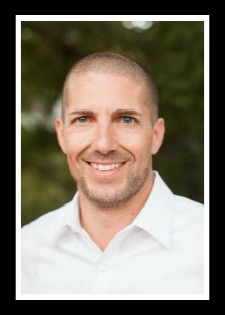 Video Marketing Rockstar
 
Ryan is "PageDomination's" Video Marketing Rock-Star!  His video services are among the best in the industry. This is a HUGE part of what we do here at PageDomination!
Ryan who has owned and managed businesses for 20 years now, also started a Video Marketing company in 2009.  Today his main focus is to help local businesses be found on the Internet by creating videos for small business owners.
Because of video marketing and promotion, businesses we work with are obtaining NEW clients!  The best part?  Clients are ready to do business as soon as they walk in the door after watching the video….